Let Our Licensed Brokers Help You in Your Time of Need.
Free No Obligation Confidential Policy Evaluation
Turn Your Insurance Into Assurance™
Did you know that any type of insurance policy can be sold to a third party for a lump sum of cash? This is known as a Viatical Settlement or a Life Settlement.
Since 1995 Beacon's principals have jointly helped thousands of people get the most for their policies by brokering the sale of more than $1 billion in life insurance to third parties.
When you consider any option that touches your life and the lives of those you love, it's important to work with a trusted professional. We encourage you to review our site and call one of our licensed brokers about this important resource at 1-855-542-4552. The process is easy; there are no application fees, invasive interviews or physical examinations.
Viatical Settlements help those who are terminally or chronically ill receive cash for their life insurance. These funds can help relieve financial burdens, pursue alternative therapies or create the memories loved ones will cherish long after their passing. Learn More…
Life Settlements provide policy holders 75 or older an alternative when the policy is no longer affordable or appropriate. Rather than forfeiting or surrendering the policy, it is sold to a third party for a lump sum payment.  Learn More…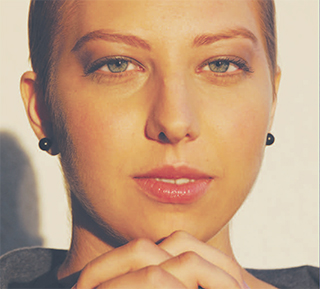 "I feel like a huge financial weight has been lifted from my shoulders."
-Sherrie White