Financial Options That Make A Difference For Terminally Ill CancerPatients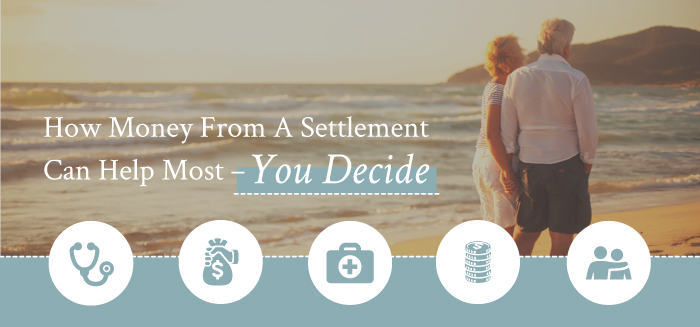 Has your doctor or health insurance company to talked to you about the benefits of seeking a viatical settlement?
Terminally ill cancer patients have financial options that most people are not aware of.
If you are suffering from terminal cancer, a viatical settlement offers you a way to sell your life insurance policy for cash — to use for whatever you and your family need most: to replace lost income, to allow a caretaker to stay home from work, to pay medical bills, or to cover daily living expenses.
Some of the different cancers that may be eligible for a viatical settlement include:
A life insurance settlement allows you to enjoy the benefits of your policy today, but first you should consult with an expert to make sure you understand important parts of the process, such as:
Are you getting a fair price for your policy?
How far will your settlement go towards covering future expenses?
Will your settlement impact your tax liability and enrollment in benefits programs?
Are you selling to a trustworthy and reliable buyer?
Dedicated professionals at Beacon Life Funds are available to answer all questions about viatical settlements and confidentially discuss options with patients, caregivers, and family members.
Find out today what the best options are for you. Find out if you would benefit from receiving life insurance funds today to take care of your family's expenses.
There are no obligations or expectations when you speak with one of our life insurance settlement experts. You are not required to make any doctors visits or pay any fees.
Call 855-542-4522 to speak with one of our counselors for a free life insurance evaluation today.
Or fill out the form on this page to send us an email. We will get back to you within one business day.
Free No Obligation Policy Evaluation
Your information remains confidential