There is a way for terminally ill brain cancer patients and their loved ones to avoid bankruptcy, spend more time together, and bring a renewed sense of choice and control to their lives.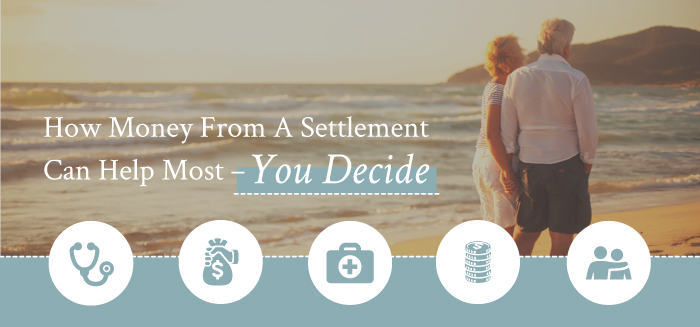 Financial Options For Terminally Ill Brain Cancer Patients
Security and freedom do not have to be sacrificed in the face of terminal illness. As you and your family navigate life's most challenging circumstances, the option of selling your life insurance policy for cash today can create possibilities where few existed.
The proceeds from a viatical settlement are not just for covering medical expenses. You can use the money in whatever way helps you and your family the most.
Replace lost wages
Pursue alternative treatment
Cover living expenses
Spend quality time with loved ones
Whatever your vision of renewed financial freedom looks like, Beacon Life Funds can help you get there. There are no fees, no obligations, and no doctor visits are necessary.
The decision to sell your life insurance policy is your own. To help you make this decision, Beacon Life Funds offers expert advice that is completely free, completely confidential, and provided to you with no expectations or obligations. As an industry leader, Beacon Life Funds has the knowledge, resources and experience to provide the very best options for you and your family.
Dedicated professionals at Beacon Life Funds are available to answer all questions about viatical settlements and confidentially discuss options with patients, caregivers, and family members.
Call 855-843-9401 and talk with Mike or Tom for a free life insurance policy evaluation today.
Or fill out the form on this page to send us an email. We should be able to get back to you within one business day.
Free No Obligation Policy Evaluation
Your information remains confidential